Dr. John B. Nase
Dr. Nase is a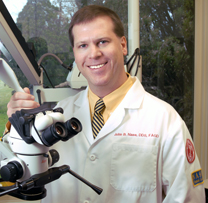 native of Harleysville, and has been involved in the area dental community since his father started the practice many years ago. He is a 1985 graduate of Souderton High School.  He attended West Chester University in West Chester, PA as a biology/chemistry major. After three years of study he was granted early admission to Case Western Reserve University School of Dentistry in Cleveland. In 1990, Dr. Nase received the Bachelor of Science Degree in Dentistry (BS). In 1992, Dr. Nase graduated with the degree of Doctor of Dental Surgery (DDS).
Dr. Nase is both a Fellow of the Academy of General Dentistry and of The International College of Dentists, post-doctoral honors held by only a fraction of practicing dentists, which signify a commitment to continuing dental education and service to the profession and public. In addition to full time private practice, he is an adjunct associate professor at The Kornberg School of Dentistry (Temple University). He served 10 years as a clinical instructor in the AEGD (Advanced Education in General Dentistry) residency program where they treat the school's most difficult cases.  Dr. Nase has lectured to other dentists worldwide on a variety of topics.
He has also taught at area institutions including Valley Forge University (formerly Valley Forge Christian College), Gwynedd Mercy College, and Montgomery County Community College. He is also a consultant for the Philadelphia Medical Examiner's Office  and part of The Federal Department of Health and Human Services as a forensic odontologist and logistics chief.
Dr. Nase is a member of several medical/dental societies including the American Dental Association, the PA Dental Association, the Montgomery Bucks Dental Society, The PA Academy of General Dentistry, the American Academy of Implant Prosthodontics, the Delaware Valley Academy of Osseointegration, and others.  He has in the past and is currently serving on the boards of several of these groups. Dr. Nase is published in several dental journals, including the Journal of the American Dental Association, General Dentistry, and Dental Economics.  He also serves on the editorial board for the Journal of Oral Implantology.  
He is a past-president of the Montgomery Bucks Dental Society and is a Lower Salford Township Auditor and Committeeman. Dr. John B. Nase resides in Lederach, Pennsylvania with his wife, Denise and three children, Benjamin, Madeline, and Joseph.
Kathleen Katz, R.D.H
Kathleen joined us in October 1998. She graduated from Temple University Dental Hygiene School. Kathleen has over 23 years of clinical experience that she brings to our practice. Out of the office, she is a mother to a daughter and son.
Dawn Vigil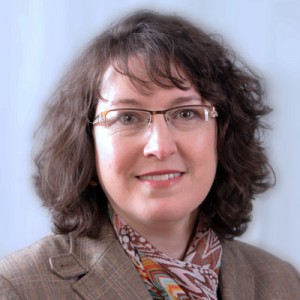 Dawn has been with our practice for many years. She expertly runs our front office and is the initial "voice" of our office when you call. Dawn also is our patient treatment planning advocate. Her three children keep her occupied outside of the office.
Denise Nase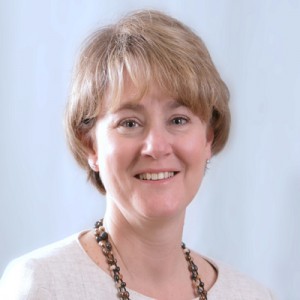 Denise is our bookkeeper and receptionist.  She is also Dr. John's wife.
Marena Harwick
Our head assistant, Marena graduated with honors from Upper Bucks County Technical School and is a fully certified dental assistant.
Lauren Lefkowitz
Lauren is our surgical assistant with several years of experience in other specialties and is an expert in aseptic technique.